Oxynergy Paris Makeup Brush Set
Holiday time is on it's way so why not treat yourself to this limited edition Oxynergy Paris makeup brush set. Taking up little space, carry all your essential makeup applicators in the luxury white leather case.
With a set of 7 applicators this gift will be loved and soon become an every day essential or travel accessory.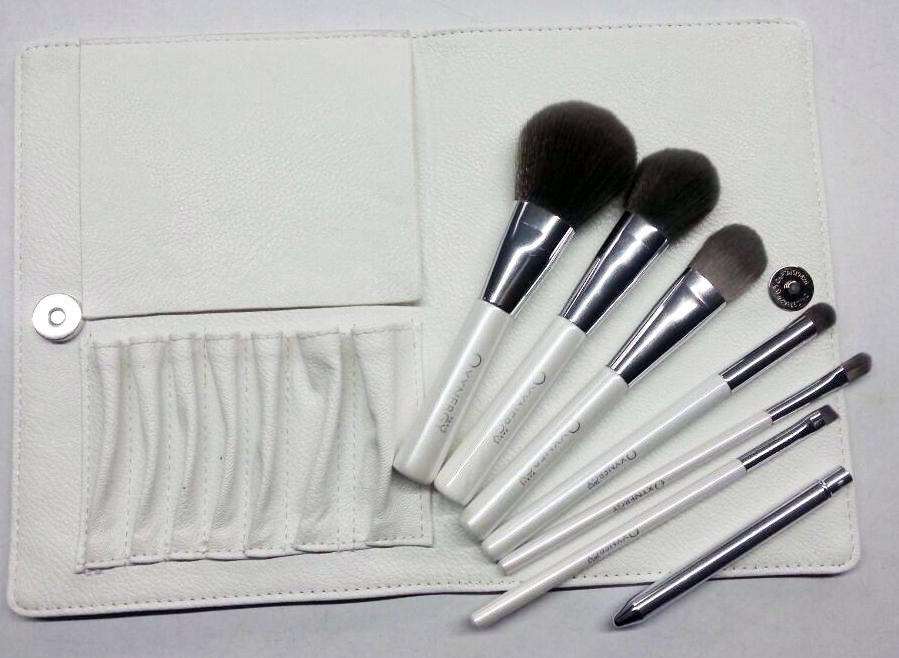 The brush hair is made from natural goat hair and the brush handles are embellished with the Oxynergy Paris logo. RRP £19.00